Majestouch 2SC Tenkeyless ASAGI [MX Red Switch/Tenkeyless/US ASCII]

Model Number : FKBN87MRL/ECSP2AG
Product Name : Majestouch 2SC Tenkeyless ASAGI [MX Red Switch/Tenkeyless/US ASCII]
JAN Code : 4515213035603
Brand : Majestouch 2SC ASAGI
Status : Available now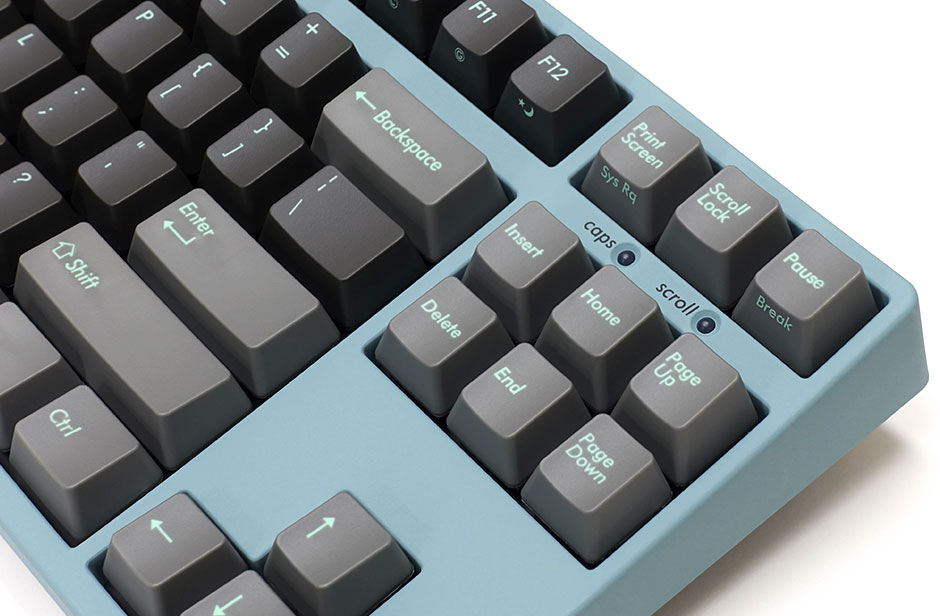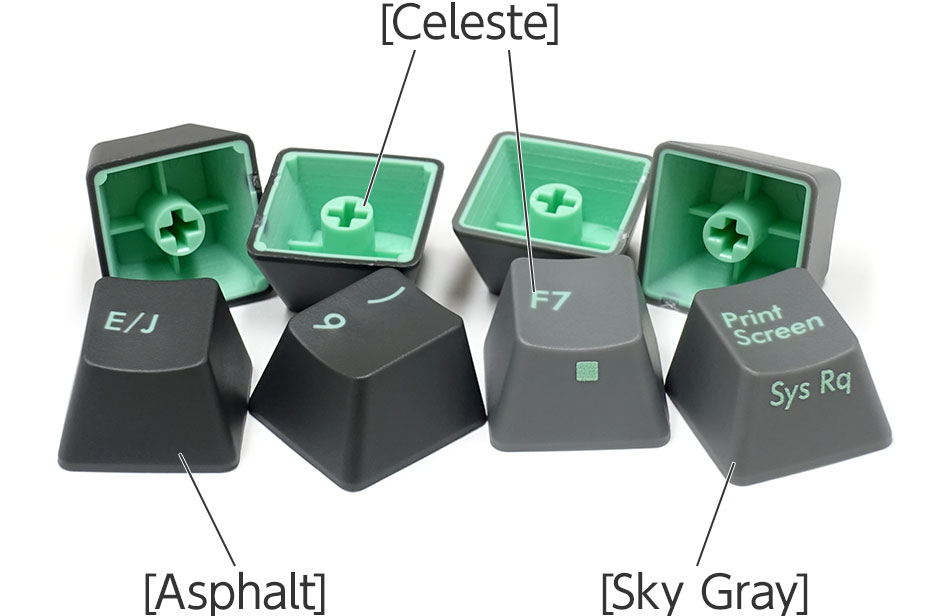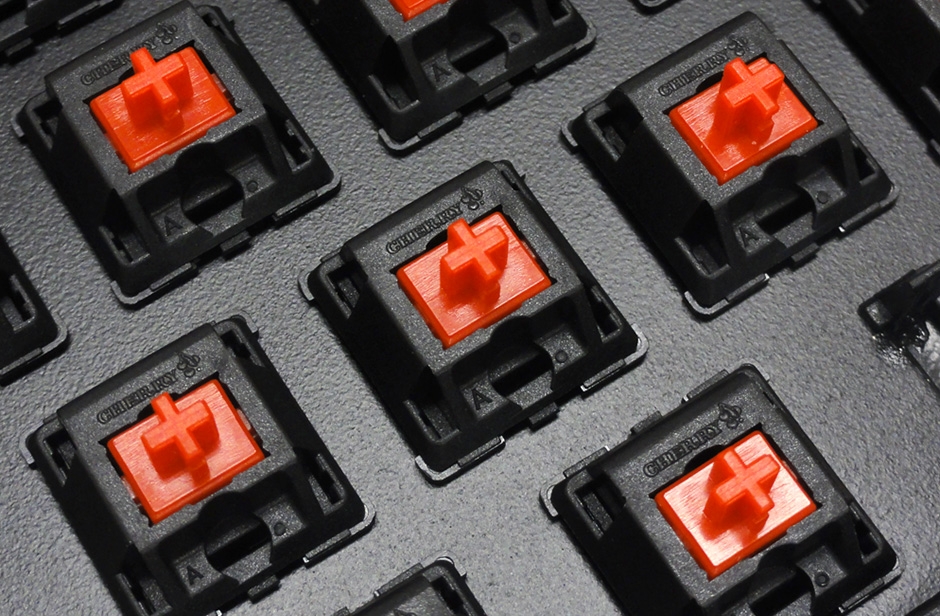 ---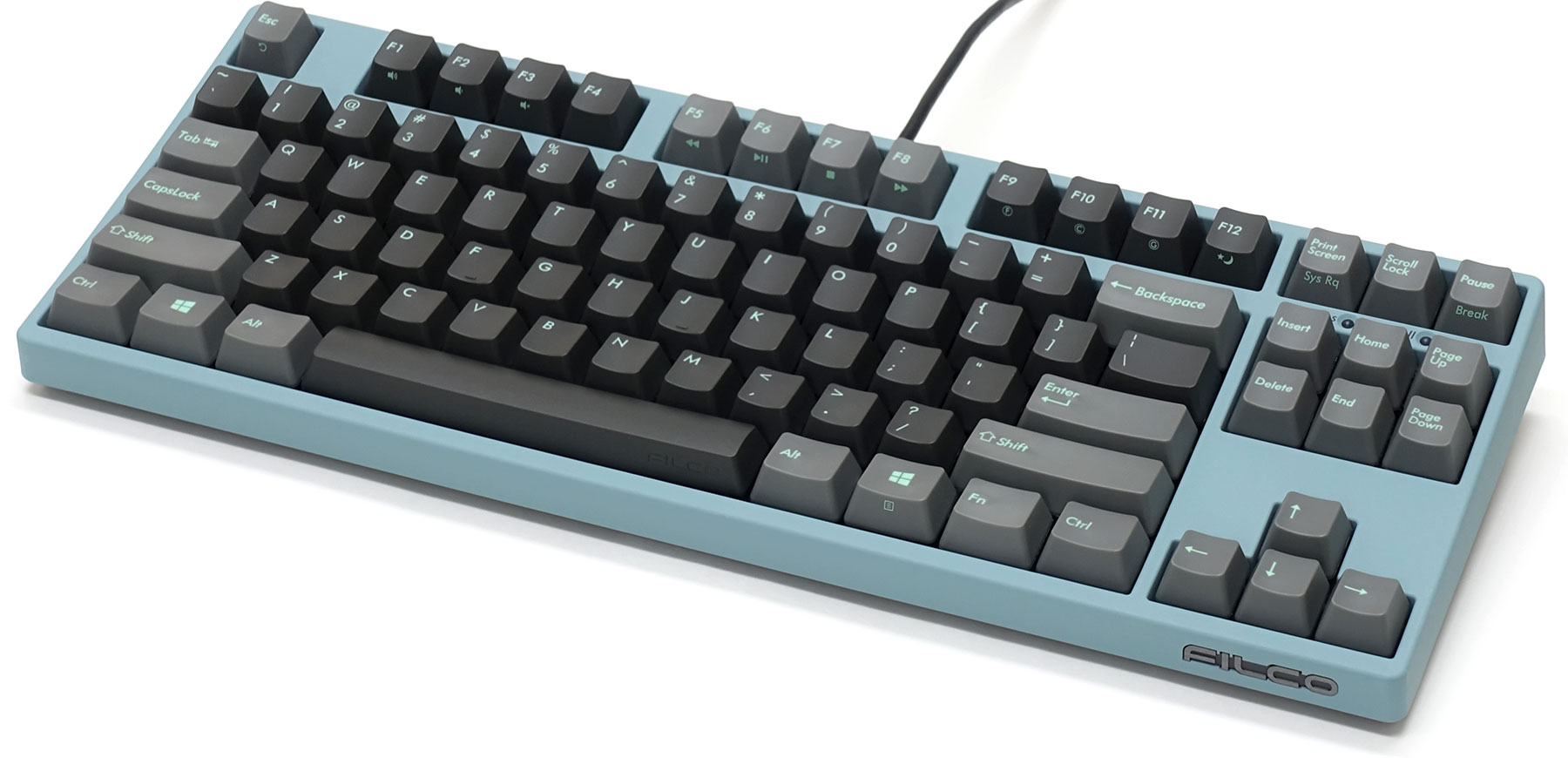 ---
[Platform Support]
Windows XP/Vista/7/8/10/11 PC with PS/2 port or USB port
---
Specification
Key switch / Number of keys

Cherry MX Red Switch (linear)/87 keys
Key Arrangement
US ASCII
Key pitch / Key stroke
19mm / 4mm
Dimensions / Weight
W357 x D137 x H37mm (49mm raised up by stand) / 980g
Interface
PS/2, USB (PS/2 interface is available with PS/2 Conversion Adapter)
Cable length
1.5m
Accessories
Keycaps, FILCO KeyPuller, PS/2 Conversion Adapter
User Manual
Majestouch 2SC User Manual [Maje2SpecialManualA5.pdf]
Notices
All our FILCO Keyboard have already passed the CE, FCC and RoHS certification.
Bluetooth adapter is not included in this product, please prepare separately.

RoHS2 directive is a product-level compliance based on the European Union's Directives on the restriction of certain hazardous substances in electrical and electronic equipment as to prevent risks to human health and the environment.
Substances banned under RoHS are lead (Pb), mercury (Hg), cadmium (Cd), hexavalent chromium (CrVI), polybrominated biphenyls (PBB), polybrominated diphenyl ethers (PBDE), and four different phthalates.
---
We may change our product specification or design without a notice.
We're sorry, but at this time we can not accept an online order from foreign country.