FILCO Majestouch Wrist Rest "Macaron" Thin 12mm / M size / Papaya

Model Number : MWR/12M-PA
Product Name : FILCO Majestouch Wrist Rest "Macaron" Thin 12mm / M size / Papaya
JAN Code : 4515213025192
Status : Available now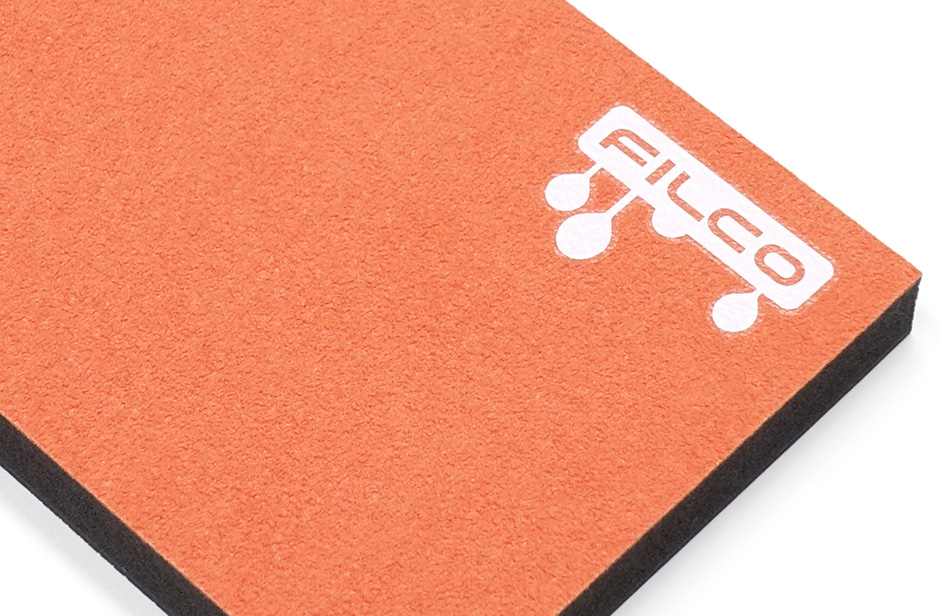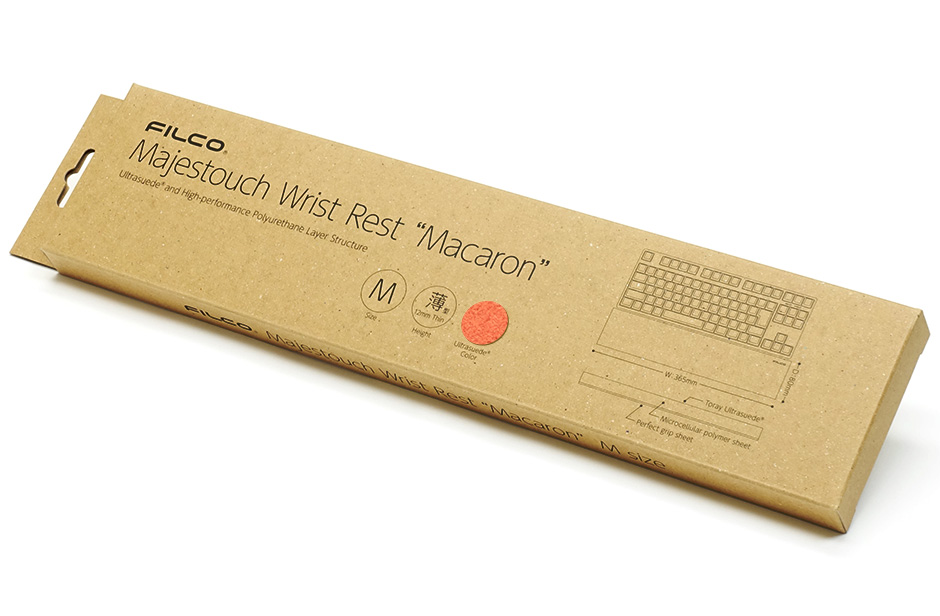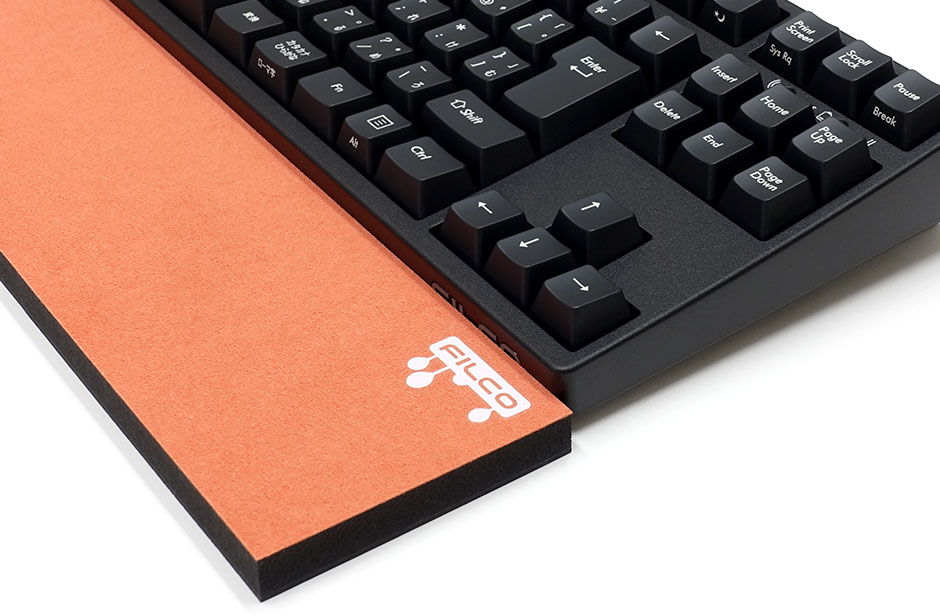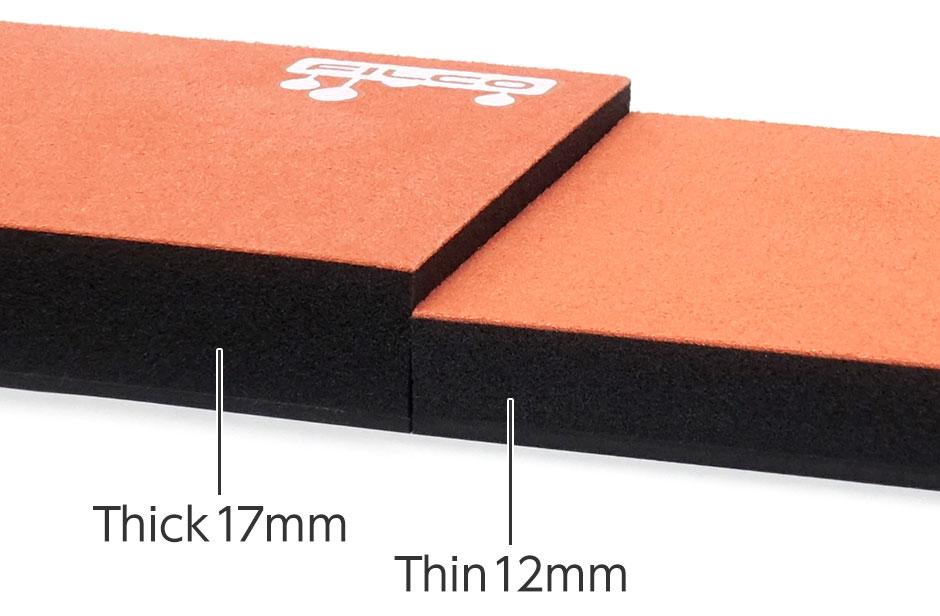 ---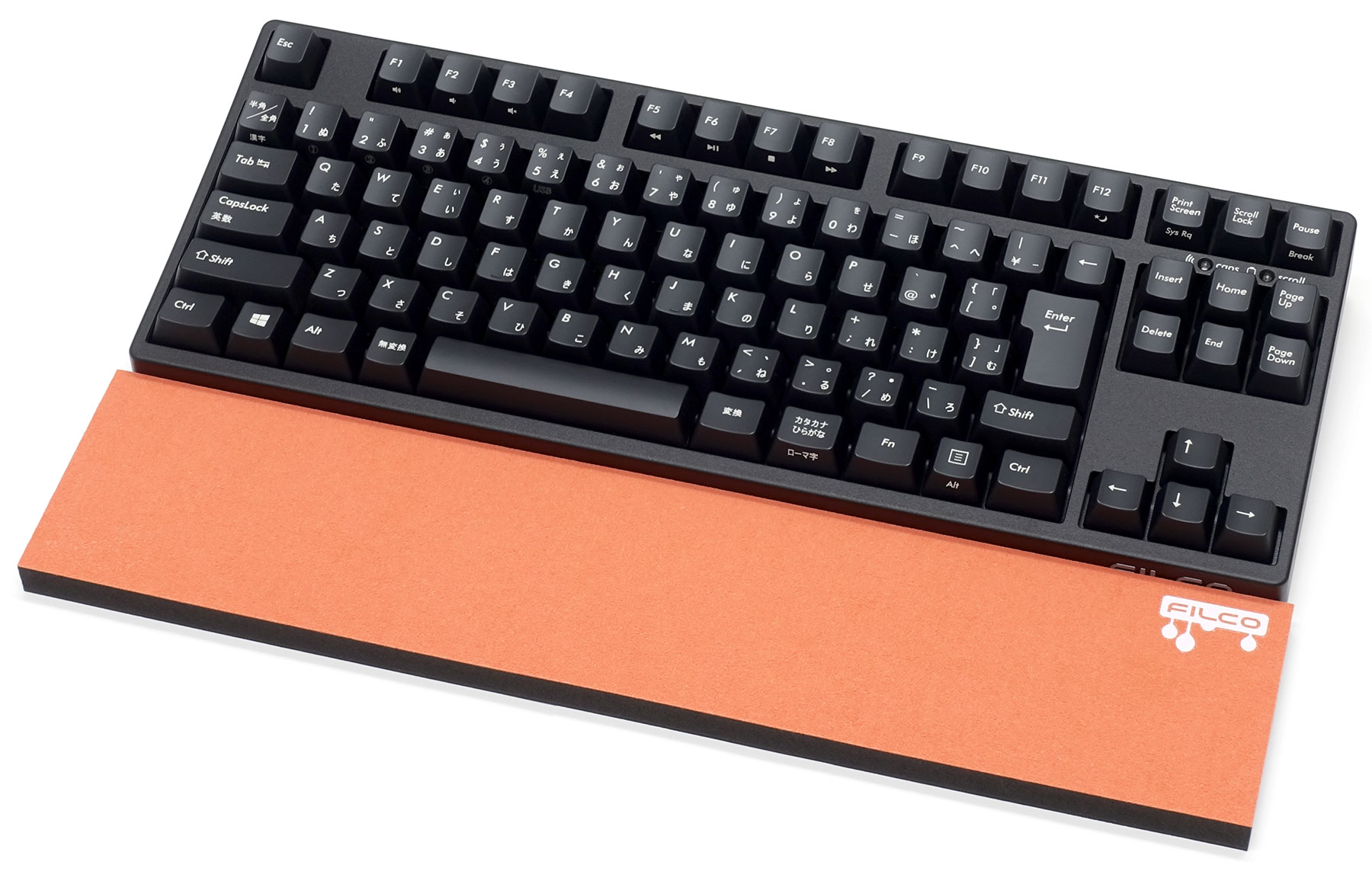 This is an example. Keyboard is sold separately.
Color of an Ultrasuede® could be different depending on the angle you are seeing from, due to the specification of the material.
---
[How to care]
Please use brush to remove dusts. You can also wring out the towel with tepid water and wipe gently to clean. After drying, use brush to trim.
---
[Platform Support]
Majestouch Tenkeyless Keyboard
Majestouch Stingray Tenkeyless, Majestouch 2 Tenkeyless, Majestouch 2 S Tenkeyless [Silent model], Majestouch NINJA Tenkeyless, Majestouch 2 HAKUA Tenkeyless, Majestouch 2 Camouflage-R Tenkeyless, Majestouch Convertible 2 Tenkeyless
---
Specification
| | |
| --- | --- |
| Dimensions | 364 x 80 x 12mm |
---
We may change our product specification or design without a notice.
We're sorry, but at this time we can not accept an online order from foreign country.