Majestouch MINILA [US67key / Blue switch]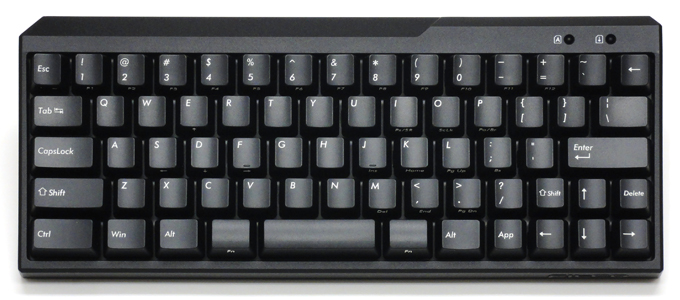 Model Number : FFKB67MC/EB
Product Name : Majestouch MINILA [US67key / Blue switch]
JAN Code : 4515213009543
Brand : Majestouch MINILA
Status : Discontinued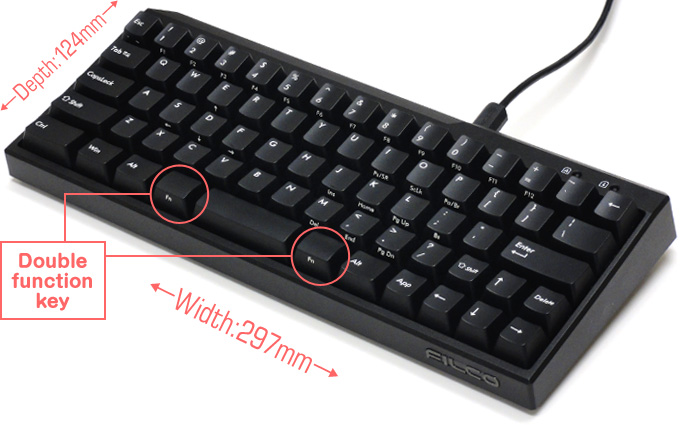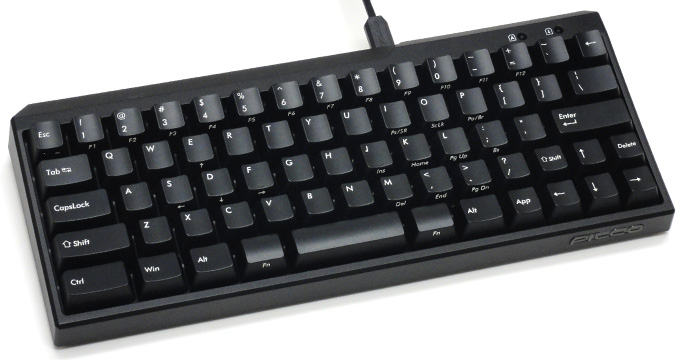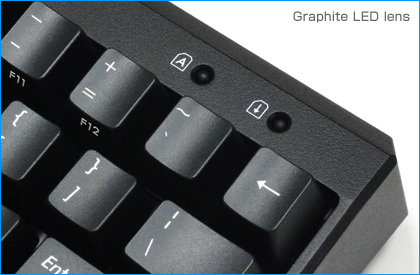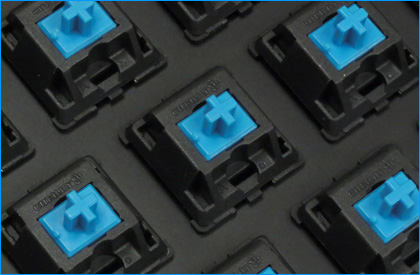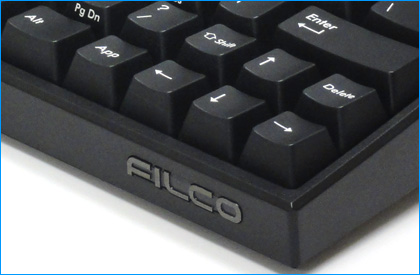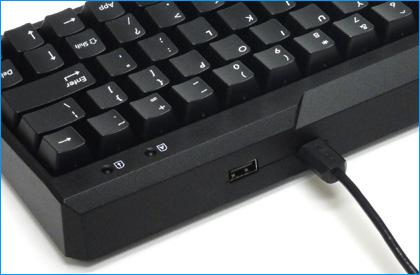 ---
[NEW FILCO COMPACT - Double function keyboard!]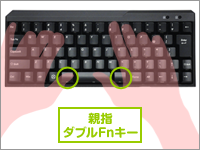 The world's first double function keyboard!
Majestouch MINILA is the Mini layout version of Majestouch and we've made it as compact as possible by sharing Function keys with other keys. It has the same key pitch as our famous Majestouch keyboards.
The most striking feature of MINILA is the "Double Function keys" located each side of the spacebar. We focused on less frequently used finger, the thumb, and let it work with Function keys. Just keep your thumbs busy and you get a lot of work done much easier than a normal keyboard! You can use whichever thumb you want. This keyboard can work well for anybody! Professionals, intermediate or even beginner class! Once you get used to typing on MINILA, you will not want to go back typing on normal keyboards!
[Right of design registered]
---
[You can use MINILA even more conveniently with FN keys]
You can type cursor keys with a combination of FN key.
Pressing FN key and E/S/D/F simultaneously corresponds to ↑/←/↓/→ respectively. With this solution, you can keep your home position and still you get to type arrows very easily.
Pressing FN key plus [:;] key simultaneously functions as backspace. This will allow you to command backspace without changing your home position.
Those combinations will offer you a faster typing environment.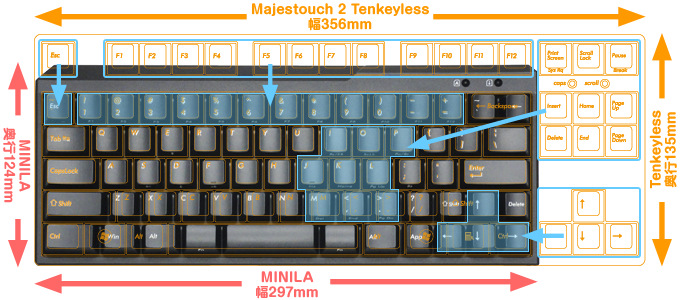 ---
[You can choose from 4 kinds to match your preference]

We have 4 keys available for you to choose, Blue / Brown / Black / Red.
A long key stroke of 4mm and the contact point at 2mm between the key strokes.
Cherry MX Blue Switch :
Known as tactile feel. You can enjoy clicking with an audible click and a tactile feel. The key switch has gold plated contacts which make the contact even with a small force once it is typed. It has a characteristics that makes mechanical clicking sounds. A long key stroke of 4mm and the contact point at 2mm between the key strokes.
---
[DIP switch]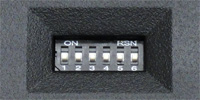 DIP switch is located on the back of the keyboard for setting key codes.
The factory default setting is OFF.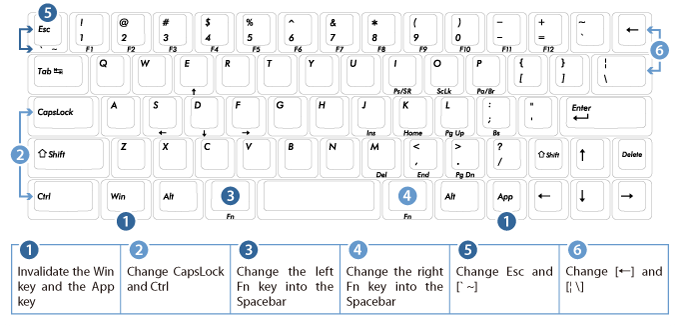 ---
[USB 2.0 hub]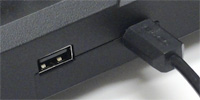 There is a USB 2.0 hub built into the keyboard the edge that lets you plug in mouse, memory and so on.
[Platform Support]
Windows XP/Vista/7/8/10 PC with PS/2 port or USB port
** DIP switch operation has been confirmed to work properly on Linux:Ubuntu Linux-12.10-desktop-i386
---
Specification
Key switch / Number of keys

Cherry MX Blue Switch (click tactile)/67 keys
Key pitch / Key stroke
19mm / 4 ±0.5mm
Dimensions / Weight
W297xD124xH40mm(46mm raised up by stand)/680g
Interface
USB2.0
Accessories
USB cable(1.8m), FILCO key puller, Key caps for replacement
Notices
All our FILCO Keyboard have already passed the CE, FCC and RoHS certification.
Right of design registered
---
We may change our product specification or design without a notice.
We're sorry, but at this time we can not accept an online order from foreign country.